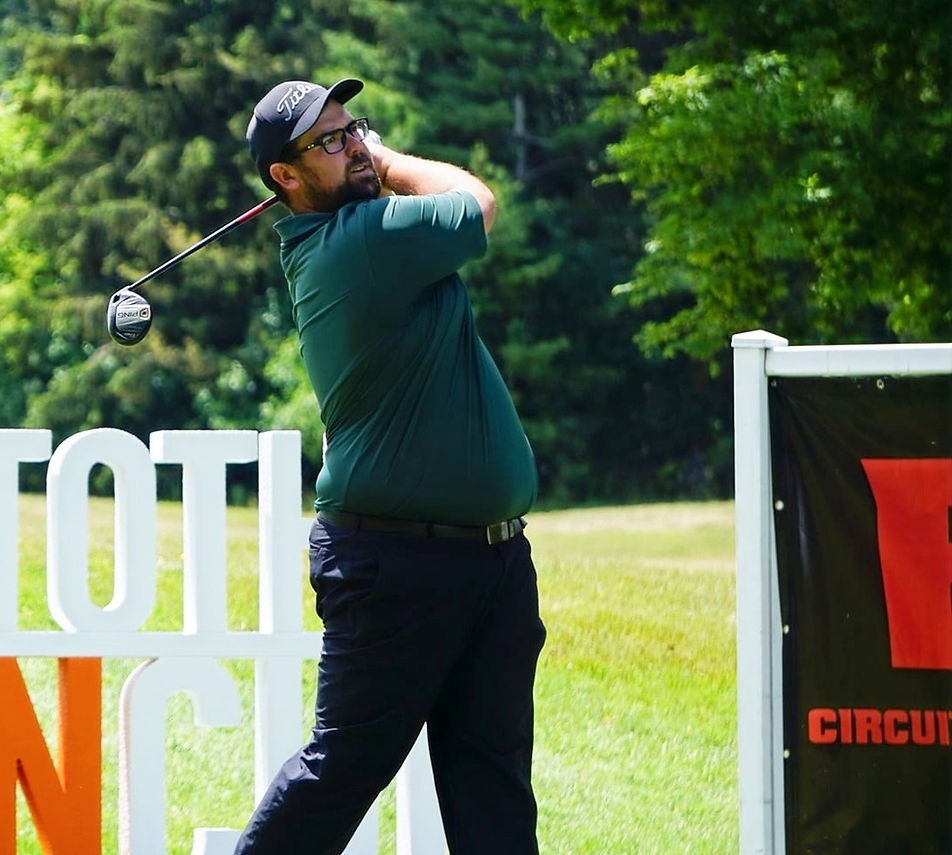 Jake McNulty
Getting better at golf shouldn't be that difficult. We all make the game more difficult trying out one swing thought or another, hoping to find the holy grail. Sometimes our playing partners give us the suggestions, other times we are the fools thinking the answers are in magazines or on Youtube. This really is not an efficient way to improve at golf….

I've tried it all. I taught myself and my younger brother how to play the game as a junior. We both then went on to earn NCAA scholarships at Division 1 Schools.
Then through continuous tinkering and poorly advised technique change I developed a case of the driver yips that challenged my love for the game. Eventually I found my way back to a high level of play, but it took me years of frustration.
I can help you find the path to better golf quickly. There is a better way.
My Approach
My approach is grounded in principles of Motor Learning and Skill Acquisition. I consider a student's goals, physical anatomy, technique, environment, and motivation in order to develop a complete picture of who that athlete is, and from there I can develop a plan for improvement.
Working with me, you will learn what you need to do to make YOUR game work, and how to develop your skill with an appropriate practice plan. I believe that my job is to help you really OWN your own game so that you are no longer searching for "the answer" that doesn't exist.
I don't offer "the secret" to better golf, because it doesn't exist. What I offer is good, honest, long-term coaching that will help you play better golf.
Do you want to get started?
Contact Jake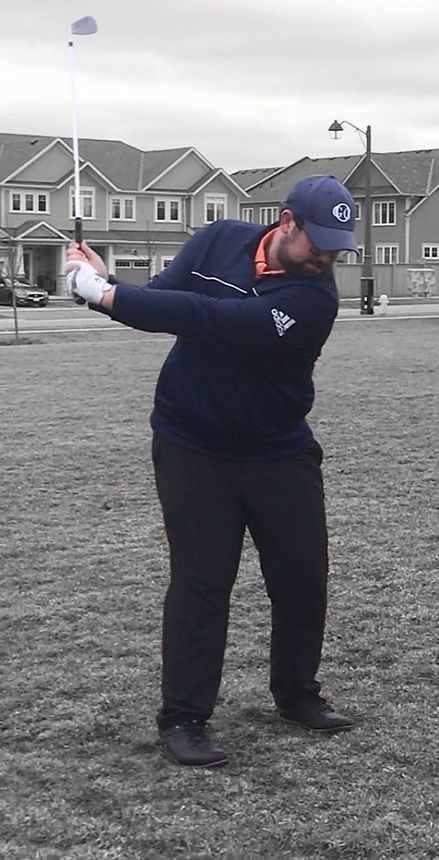 Certifications
PGA of Canada Member
Titleist Performance Institute Certified (Level 1, Power 2, Junior 2)
US Kids Golf Certified
Playing Career
2013 Golf Ontario Junior Boys Spring Classic Champion
2013 Golf Ontario Junior Boys Champion
2015 Golf Ontario Men's Match Play Champion
Played in the 2017 USGA Men's Amateur Championship at Riviera CC
2019 PGA of Ontario Assistants Champion
2020 PGA of Ontario Player of the Year Champion
Contact Jake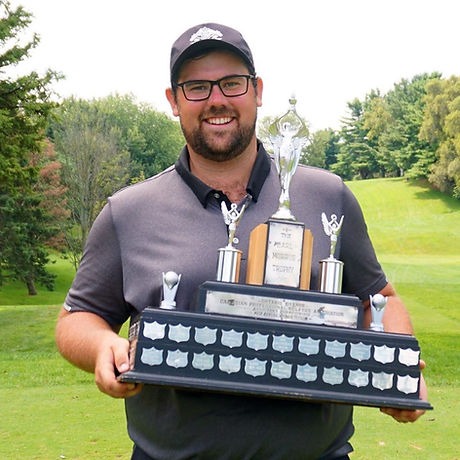 Have you ever wanted to really launch your drive off the tee?
I've been working with Jake for 1 1/2 years and I'm so pleased with my length off the tee. Thanks to Jake, I'm hitting pitch shots on the the green that check beautifully in addition to flop shots that land quite close to my target. Can't recommend this golf pro enough!
– Gloria Schwabe
Do you desperately want to be better at golf?
Are you willing to put the necessary work in?
If so, Let's Get Started!
Contact Jake